JUST IN FOUR STEPS
Pricing for new customers
Use our form to easily get a quote tailored to your needs.
1
Choose a language
You can send us an inquiry in one of the four languages: English, German, French or Dutch.
2
Fill in the form
Please fill in all the required form fields.
3
Prepare the specifications
The document should contain all relevant informations on the dimensions and materials.
4
Send the form
Send the completed form to
What should the specification contain?
Proper preparation of specifications is essential for fast valuation. To receive an offer from us within 24 hours, please make sure to include:
Material - (PVC, Aluminium, Wood)

System - (i.e. Rehau, Aluplast, Homeline)

Dimensions - (width, height, thickness)

Colour

Opening method

Glass type

Quantities
ONLY TWO STEPS
Pricing for regular customers
As our regular customer you will be capable to make a quote in just two steps thanks to our PamProject software.
Prepare the offer
Using our software prepare the full specification
Submit an offer
After sending the offer your personal consultant will take care of the valuation and will contact you when it is ready.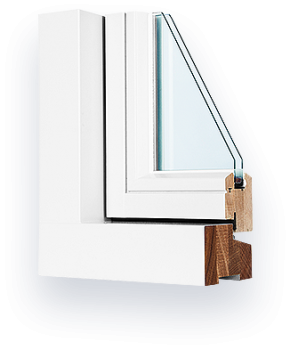 Check our offer
See products suited to your market.
See the offer
How do you order?
See how you can keep 100% control over your order.
Learn more
×
Ask a question