Delivery to most european countries

Free delivery *(info)
Belgium
Germany
Liechtenstein
Luxemburg
Netherlands
Poland

Standard delivery
Austria
Belarus
Bulgaria
Croatia
Czech Republic
Denmark
Estonia
Finland
France
Greece
Ireland
Italy
Lithuania
Lativa
Monaco
Norway
Portugal
Russia
Romania
San Marino
Slovakia
Slovenia
Spain
Switzerland
Sweden
Turkey
Ukraine
Hungary
United Kingdom
* Free delivery only applies to orders above XXXX €.
We are open for negotiations. If you believe your order deserves a free delivery - contact us.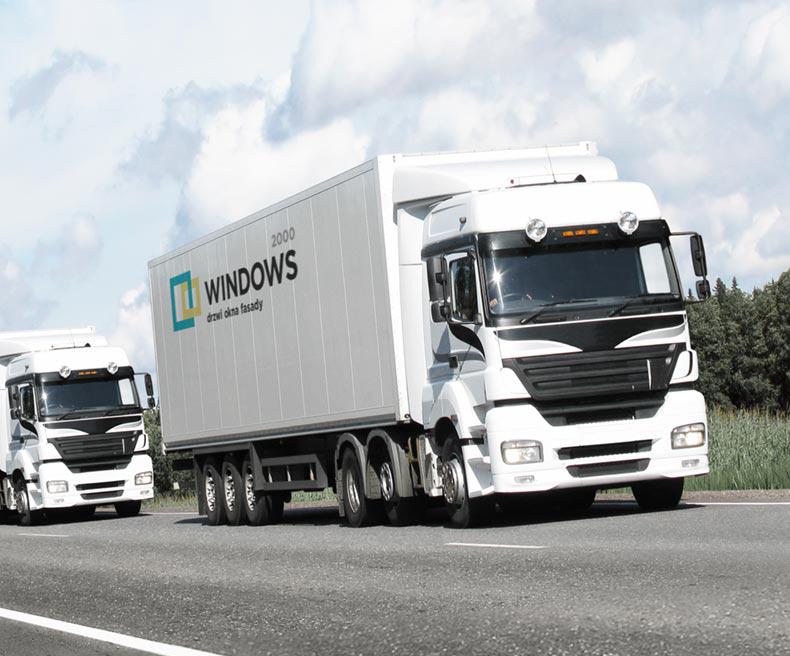 For most directions we use our own fleet. Deliveries to more distant countries is outsorces to trusted carriers.
FOR CUSTOMERS OUTSIDE THE EU
If you are ordering from a non-EU coutry we will help you prepare all the neccesary documents.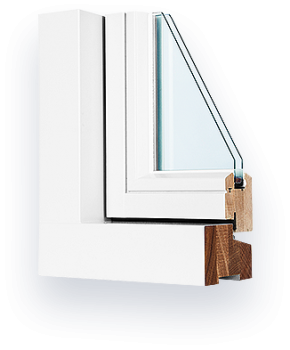 Check our offer
See products suited to your market.
See the offer
Flexible payment methods
Friendly ways to settle payments for every customer and exepctional amenities to our permament contractors.
Learn more
×
Ask a question